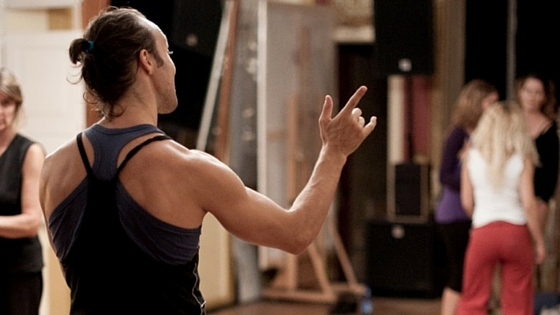 We personalize each dance lesson based on your individual needs, desires, and goals, adjusting our teaching style to your ability, personality, and expectations. This ensures the most thorough and rapid learning process, all while keeping it fun, easy, and comfortable.
We accommodate each student's schedule and create a custom tuition plan that makes each personal goal affordable.
It's a great way for beginners to get started, seasoned dancers to take their skills to the next level, or couples to have an intimate moment with their own dance guide.
Results will be guaranteed!
Benefits:
Improve your dance with private lessons, with an exclusive teacher for your needs, to improve the technique and increase your confidence on the dance floor.
A good opportunity to learn more quickly and increase your performance.
Good solution for those who work in shifts and cannot attend night classes.
 In case you have a group of friends who would enjoy to have a group lesson, contact us!
If you are interested in a session send us an
⇒ email to:  [email protected] 
⇒ what'sapp +351 912544500
with the following information:
1) Preferred time and day
2) Telephone contact
We will contact you ASAP, so that we can meet your specific needs